Juliet Kemp
---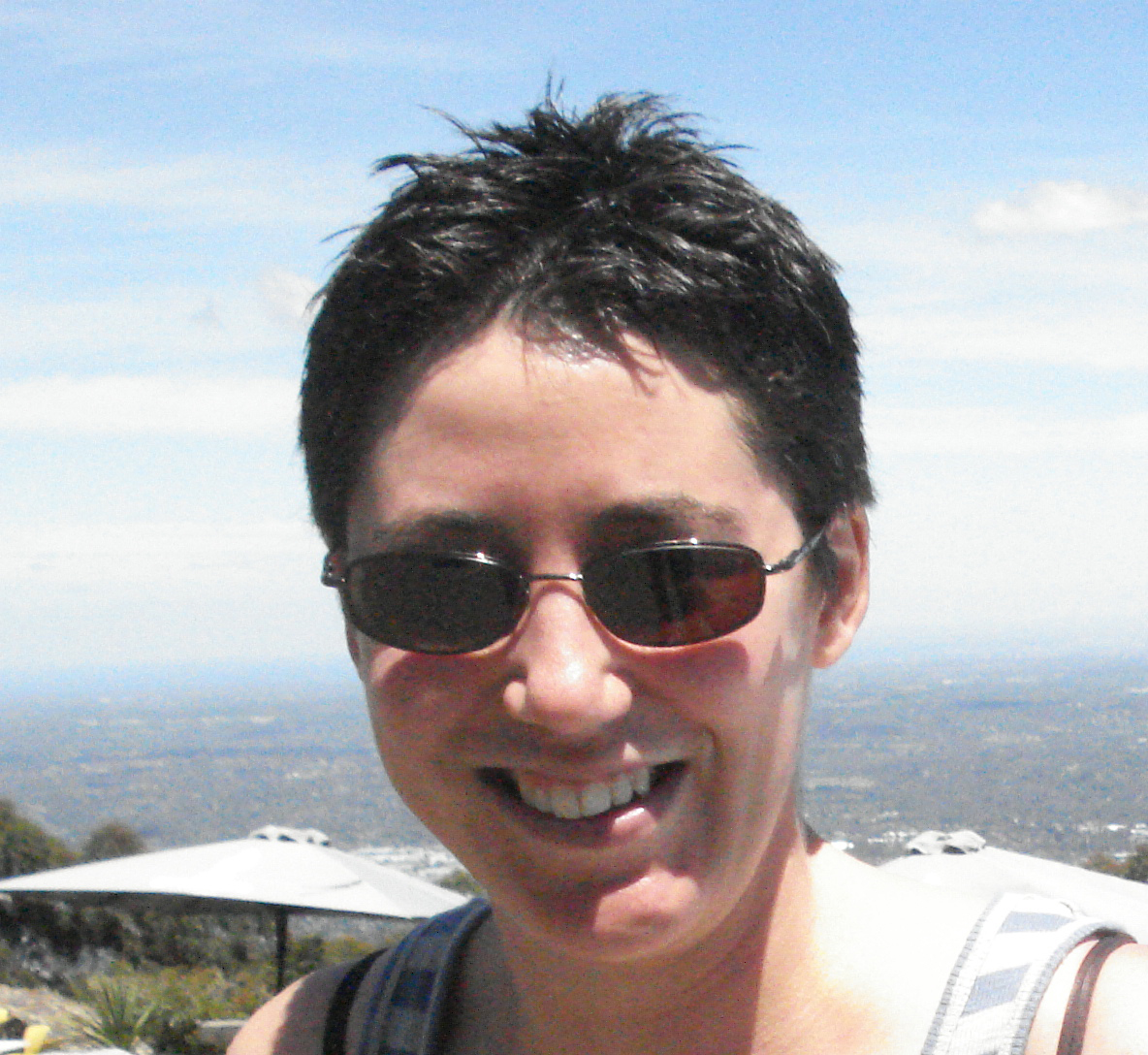 I'm a freelance writer who works in areas including Linux, cycling, gardening, knitting, and environmental issues. I'm open to commissions – please email me to discuss.
I spent 9 months in 2008-9 travelling to Australia overland, cycle-touring for a couple of months, living in Sydney for a while, and then travelling back to the UK by sea. My blog posts from my trip can be found at my Dreamwidth blog under the "round the world" and "australia" tags.
I have a short story, 'Witches Have Cats' in Hellebore & Rue, and another, 'Salt Water', in Eclectic Flash: The Best of 2010. I've also been published in Slow Trains.
Freelance writing
I've written on cycling and environmental issues for The Ecologist, Permaculture Magazine, C+, Australian Cyclist (on touring in Tasmania and cycling in Asia), and London Cyclist. My book on growing food on urban balconies and patios, "Permaculture in Pots", is forthcoming from Permanent Publications in 2011.
I blog intermittently about writing, plants, and sustainable city living at Twisting Vines.
I also write on Linux and related things, and am and am a regular contributor to Linux Format magazine, Linux Planet, and Linux Pro Magazine. Links to some of my articles are available via this LinuxToday search. My book, Linux System Administration Recipes, was published in late 2009 (UK Amazon link). I used to write a weekly Tip of the Trade column for serverwatch.com, and a blog for O'Reilly (technical Linux miscellanea with a little Solaris).
Contacting me and other links
Old links
A couple of links kept here just in case they're useful to someone (they both have been at least once!): my notes from a long time ago on installing Linux on my Thinkpad 760ED, and my MPhil thesis (June 2002) on dissatisfied Labour Party members and their interactions with the New Labour leadership.
---